Medicare Part D is intended to cover drug prescriptions that are not included with Original Medicare. All plans must cover a wide range of prescription drugs that people with Medicare take, such as those in protected classes (e.g., drugs to treat cancer or HIV/AIDS).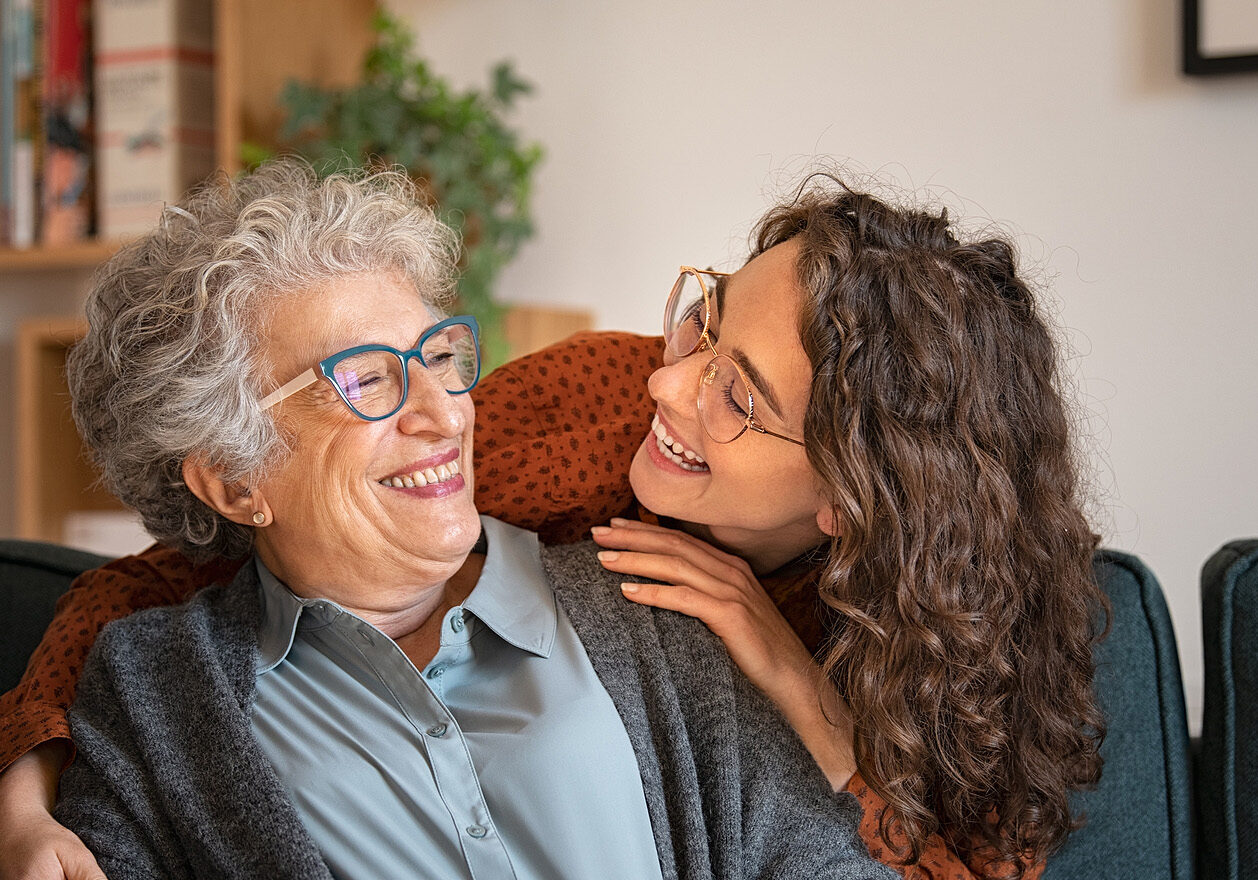 How Medicare Part D works
Each plan has its own "formulary", which is a list of the drugs covered by that specific plan. In most formulary drugs are placed on different levels, called "tiers". Drugs on different tiers will have different costs. Drugs in lower tier categories will generally cost less than those in higher tier. Medicare Part D coverage will help to pay for prescription drugs you require - even if you don't currently need to take a prescription, we recommend considering Medicare drug coverage.
How to choose the right plan for you
Medicare Part D is optional and offered to everyone who has Medicare. If you choose not to enroll when you're first eligible and you don't have other creditable prescription drug coverage (such as from an employer or union), or get Extra Help, it's likely you will have to pay a late enrollment penalty if you join later. Often, you will be required to pay this penalty for as long as you have Medicare drug coverage. To sign up for Medicare Part D, you must join a Medicare-approved plan, which can vary in cost and specific drugs covered.
BENEFITS OF MEDICARE PART D PLANS
How to use your

Medicare Part D

coverage?
When you need to present your Medicare Part D card in person, you'll need to bring with you a three things: your red, white, and blue Medicare card, your photo ID, and your Part D membership card.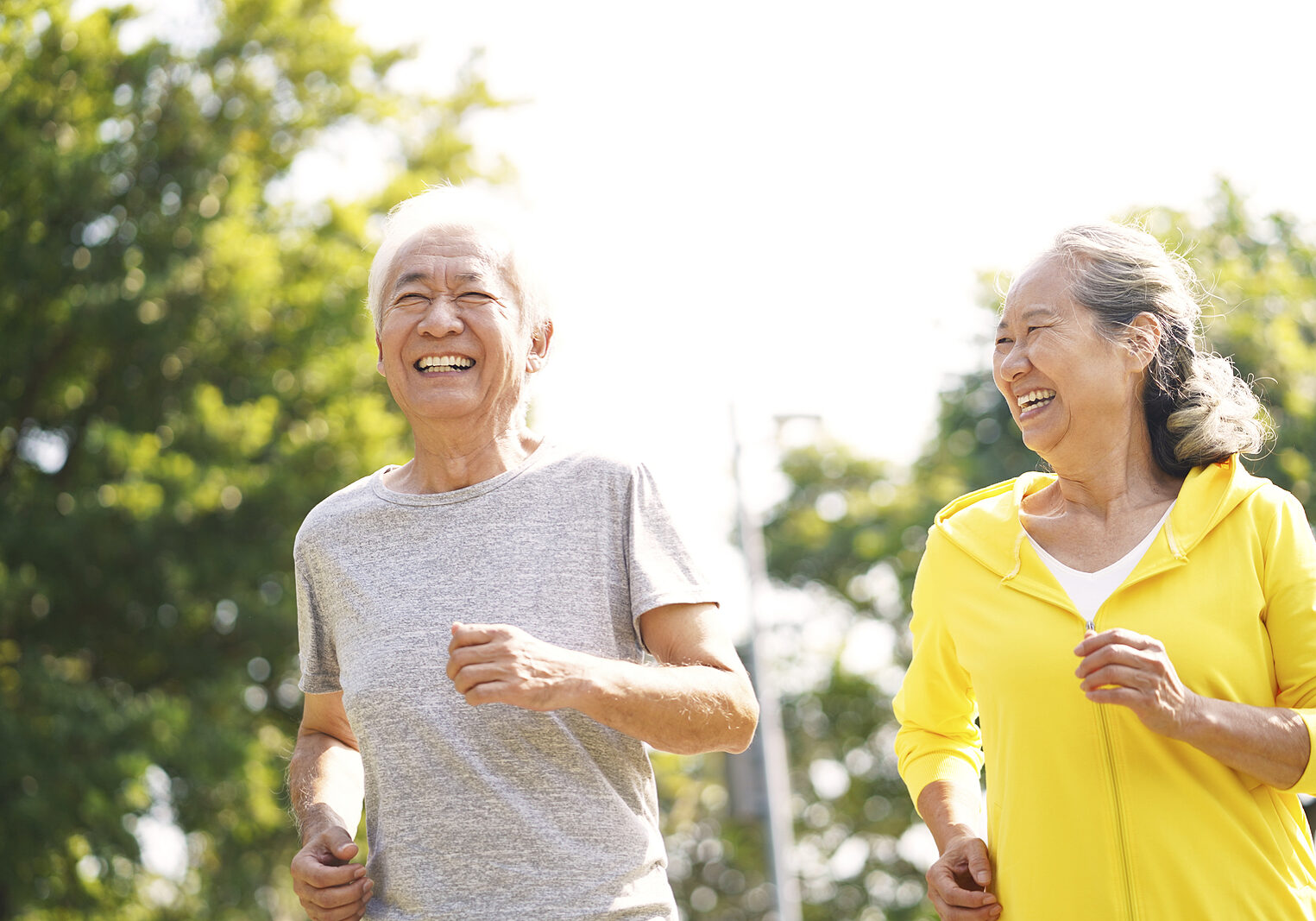 Will my prescription be filled automatically?
Some people with Medicare receive their prescription drugs only with the "automatic refill" service, which delivers your prescription automatically when you are about to run out. However this has now changed to avoid waste or unwanted costs associated with necessary deliveries, thus you need to give your approval before to deliver a prescription - either by asking for the refill or requesting a new prescription. Some plans ask this yearly, while others before each delivery.
How to choose the right plan for you
Medicare Part D have contracts with network pharmacies who agree to provide the members of Part D plans a discounted price on prescription drugs. In some plans, your prescription will only be covered if you get it at the network pharmacies. As well, your plan's network may include preferred pharmacies, a mail-order program, or an option for retail pharmacies to supply you with a two or three month supply.
Mail-order programs provide you extra convenience - you can receive up to a 3-month supply of your covered prescriptions sent directly to your home.
You can save money on your out-of-pocket expense prescription drug costs at a preferred pharmacy that has a contract with your plan prover to charge less.
Contact us at anytime to discuss your personal needs.
Our agents are looking forward to helping you find the best plan to maximize your benefits.