We look forward to being your local
Dental, Vision, Hearing plans agent.
DENTAL, VISION, HEARING PLANS NEAR ME
Would you like to learn more about Dental, Vision & Hearing Plans in your area?
Have you searched for "Dental, Vision & Hearing Plans near me"? Our team is here to provide you the necessary guidance to select the right plan for your needs and budget. While Original Medicare covers most of your healthcare costs, you will be stuck paying for expensive dental, vision, or hearing equipment and treatment without a backup plan. Let our friendly experts guide you through the process.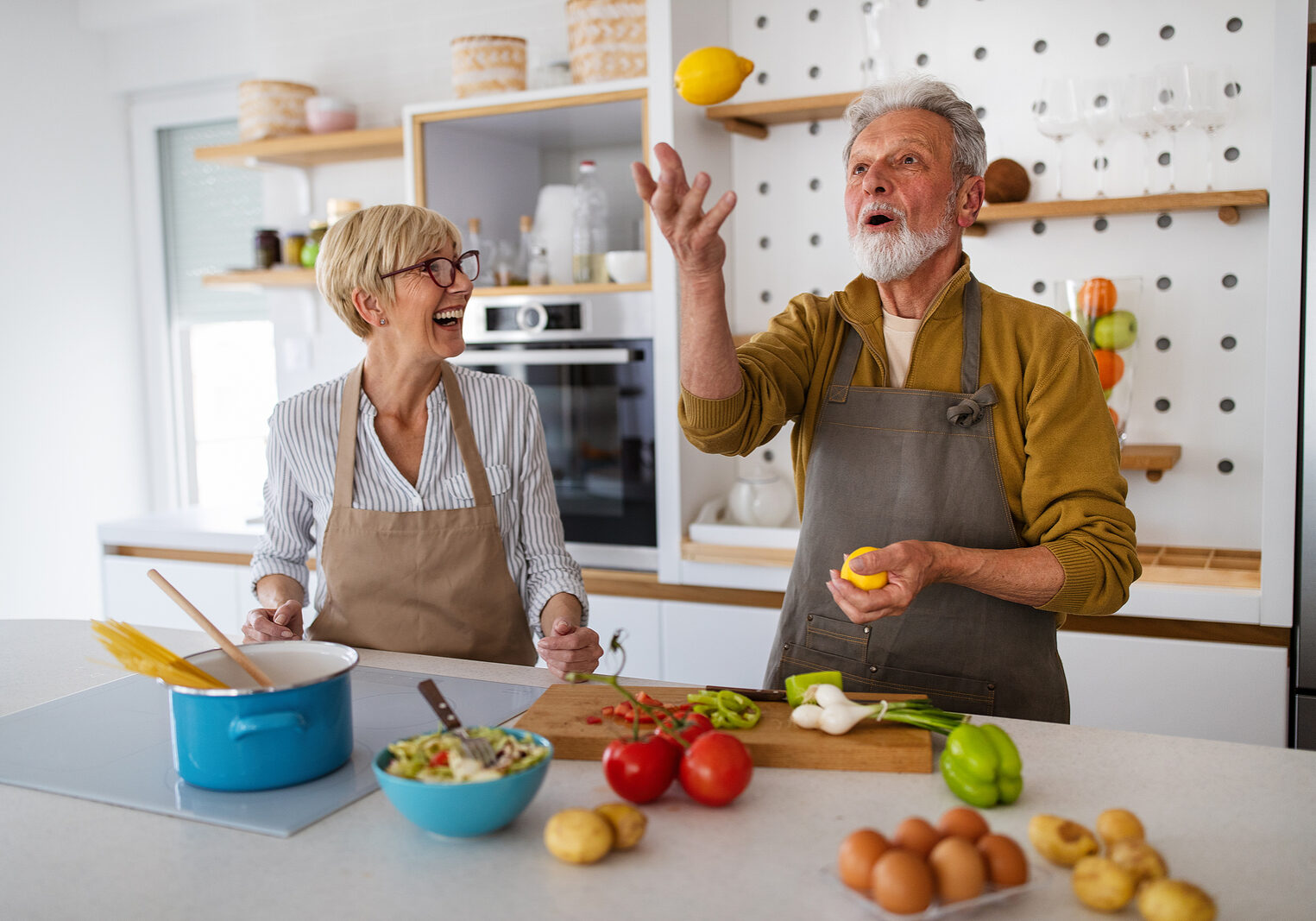 How Dental, Vision, and Hearing plans work
Dental, Vision, and Hearing Plans can come in two ways: all three benefits combined into one plan (DVH) or as a single service. You can select a maximum benefit as well as visit any provider, without having to worry about incurring higher costs by going out of network. DVH plans are intended to provide with you extra support in addition to Medicare or another basic insurance for necessary dental, vision, and hearing services.
How to choose the right plan for you
To maintain proper health care, you should be covered for dental, vision, and hearing services. Combined DVH plans often provide maximum cost-savings, but that isn't the only option. You may have an existing insurance plan which already provides coverage for one or two of these services. In this case, you may only need to top up the second or third service. Knowing what is the right option for you may be difficult without professional guidance.
What Dental, Vision, and Hearing Plans cover
Typically dental coverage includes preventative services such as routine dental cleanings or deep root cleanings, as well as cavity fillings and crowns, root canals, oral surgery and dentures. Vision plans usually provide coverage for routine eye exams, frames, corrective lenses and contact lenses, as well as discounts for LASIK or PRK Vision correction. Hearing plans help to cover the costs of hearing exams, hearing aids, as well as replacement or repair of hearing aids.
Why choose us as your DVH plans agent
You may be unsure where to start when it comes to dental, vision, and hearing plans. You may have also recently started searching for "dental, vision, and hearing plans near me". We're here to answer your call! The team at Senior Health Desk Insurance Agency are experts in the Medicare and insurance industry, with more than 30 years experience and over 3,000 customers. We tailor our guidance to your specific situation and needs, with the goal to provide you maximum benefit at minimum cost to you.
Senior Health Desk Insurance Agency
440 E Sample Rd.
Pompano Beach, FL 33064
States we cover with a Certified Insurance and / or Medicare specialist.
★★★★★
"I don't normally leave reviews but the appreciation I have for the help and guidance my mom received from this company I feel obligated to say thank you! 10 out of 10 rating just for that."
- George Lamoureux
★★★★★
"Extremely professional. Even though my family hasn't decided in which direction they want to go, they have been very pleased with the company and their representative. Its been no pressure and their genuine concern has been a breath of fresh air and deserved recognition."
- Brad Tephabock
★★★★★
"The team here is genuinely all about the people! I recommended my grandparents call them from a radio advertisement I heard. The agent literally took 5 hours of his day to help my grandmother fill out an application and help her understand all her benefits, even one's which I wasn't aware of."
- Felix Hojas
★★★★★
"They were very helpful and answered all my questions. I definitely recommend them. Terriffic!"
- Frances Good
★★★★★
"Senior Health Desk helped my parents with great plans. I'm so relieved to have experts helping them. Stellar customer service."
- Emma Garcia
Contact us at anytime to discuss your personal needs.
Our agents are looking forward to helping you find the best plan to maximize your benefits.